Revamp your digital presence
It's time to take your business to new heights.
THE mExcelle
BRAND STORY
Unleashing innovation, shaping the future.

8 years ago, our visionary team of technology enthusiasts came together to form a mobile development company. Our passion for innovation and commitment to delivering exceptional experiences propelled us forward on an incredible journey. As our expertise grew, so did our ambition. Recognizing the immense potential of the web, we ventured into web development, shaping captivating digital landscapes that captivated audiences and transformed businesses. Our reputation soared as clients experienced the power of our web solutions.

Driven by a relentless pursuit of excellence, we embarked on our next adventure - the world of SaaS. We knew that businesses needed scalable and efficient software solutions, and we were determined to deliver. With meticulous craftsmanship, we developed cloud-based platforms that streamlined operations and revolutionized the way companies operated.
However, our thirst for innovation was unquenchable. Embracing the transformative power of AI, we pushed the boundaries of what was possible. Infusing our solutions with artificial intelligence, we created intelligent mobile apps, dynamic websites, and data-driven SaaS offerings that were at the forefront of technological advancement. Today, our remarkable company stands tall, combining our expertise in mobile, web, SaaS, and AI to empower businesses worldwide.

Our brand story is one of evolution and unwavering dedication to pushing the limits of technology. We continue to shape the future, offering cutting-edge solutions that drive success and transform the way we live, work, and connect in the digital age.
WEB DEVELOPMENT
CUSTOM SOFTWARE DEVELOPMENT
MOBILE APP DEVELOPMENT
CLOUD COMPUTING SERVICES
IT CONSULTING
SUPPORT AND MAINTENANCE
DATA ANALYTICS
BUSINESS INTELLIGENCE
AI SOLUTIONS
DIGITAL MARKETING SERVICES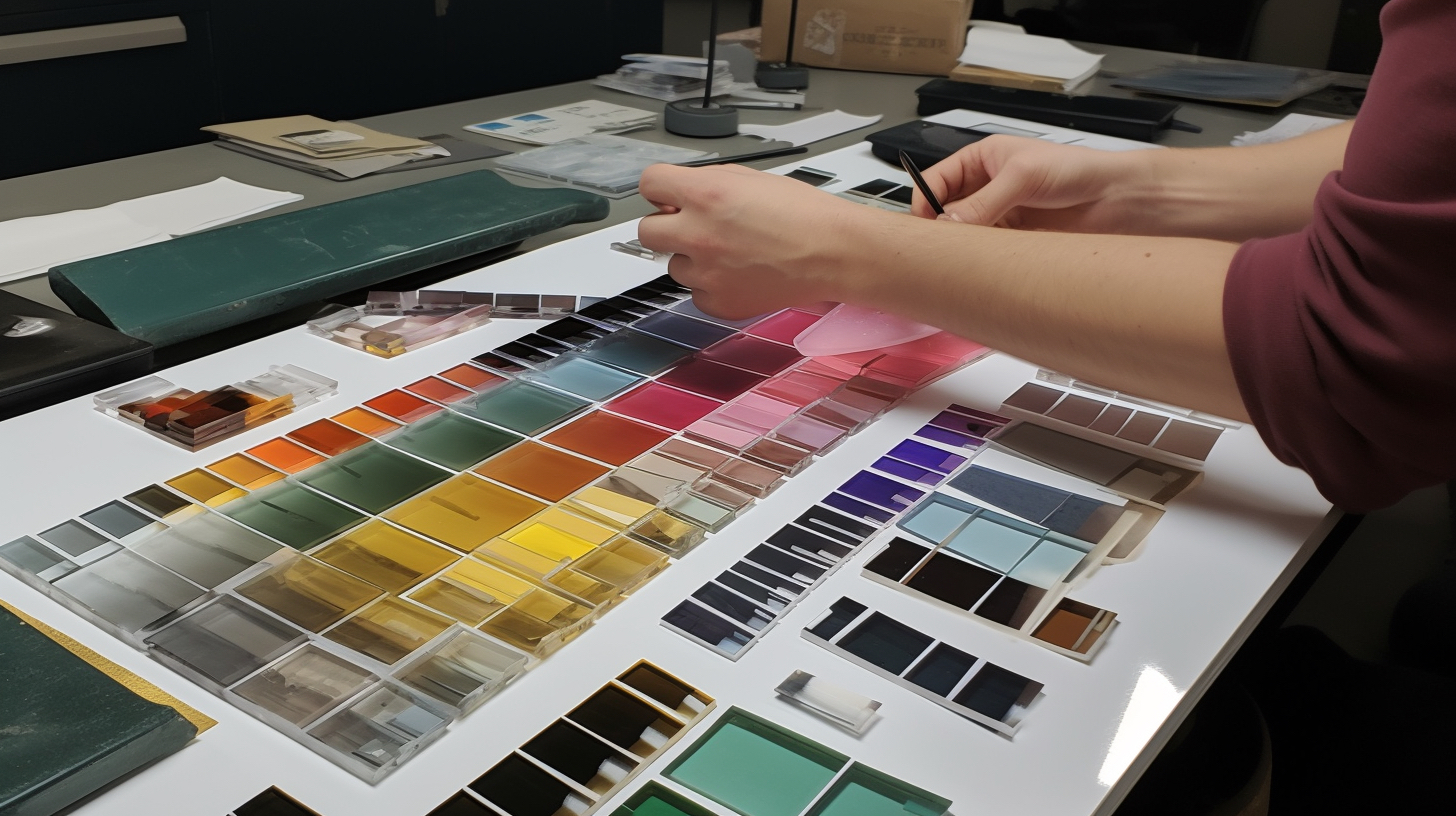 WORK PLACE
THE CULTURE
Talented individuals with a knack for innovative design thrive in mExcelle

At our company, we believe that a strong workplace culture is the foundation for success. We foster an environment that values collaboration, creativity, and continuous learning. Our team is comprised of diverse and talented individuals who are passionate about what they do. We encourage open communication, respect different perspectives, and promote a healthy work-life balance. Together, we strive for excellence, celebrate achievements, and support each other's growth. Our workplace culture is built on trust, empowerment, and a shared commitment to delivering exceptional results for our clients.
HEAR FROM
TESTIMONIALS
We always listen to our clients.