At mExcelle, we live by three powerful words: Dream. Create. Deliver. We believe that great achievements start with a dream, fueled by imagination and ambition. With our dedicated team of experts, we transform those dreams into reality through meticulous creation and innovation. Guided by our unwavering commitment, we deliver exceptional solutions that surpass expectations and drive success. Join us on this journey as we turn your dreams into tangible results.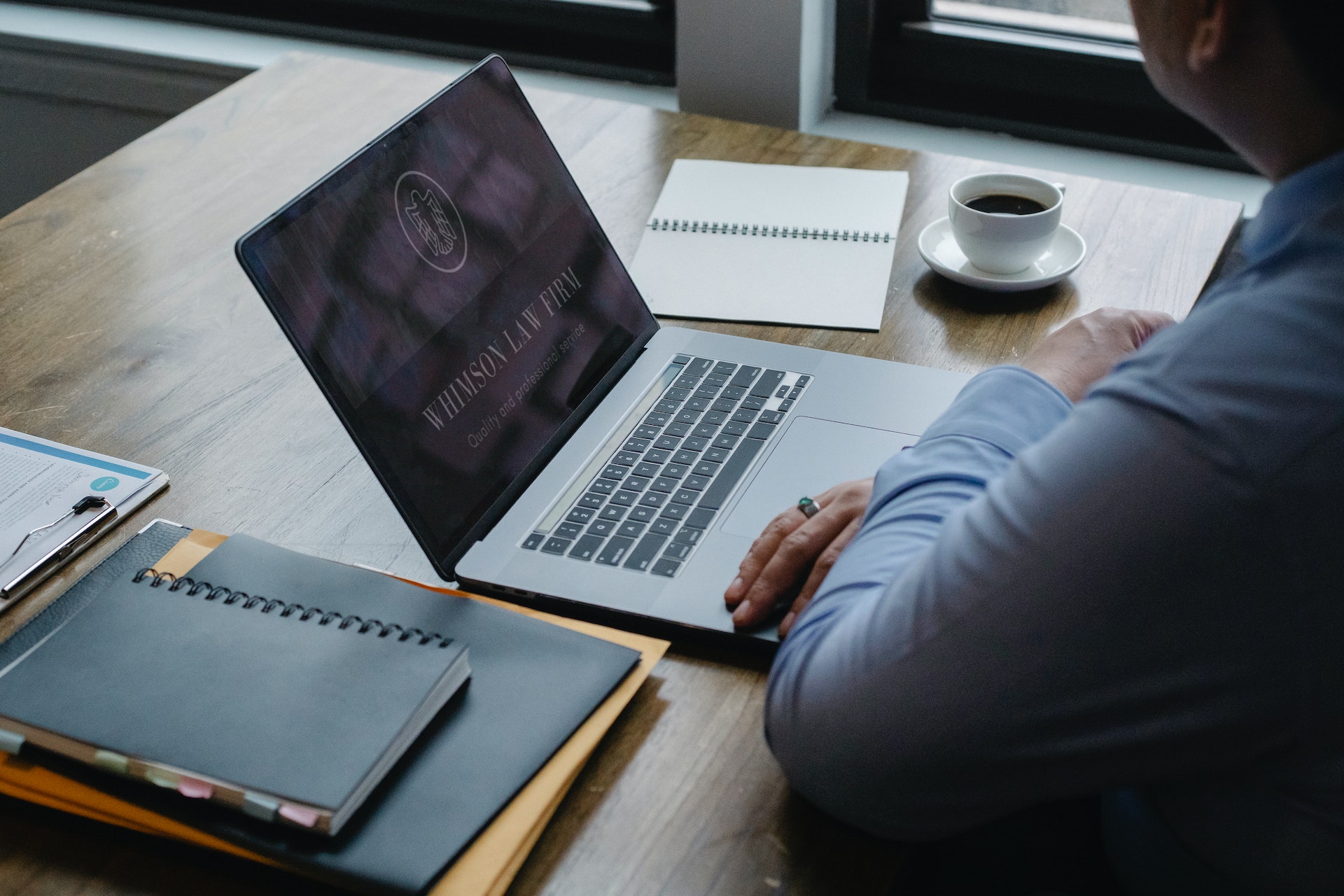 Digital experts working for you
At mExcelle, we are not just digital experts - we are your strategic partners in the digital realm. With a collective passion for all things digital, our team is dedicated to helping you achieve your goals in the online world.
We combine our technical prowess, creative vision, and deep industry insights to craft tailored solutions that drive growth and engagement. From web development and mobile apps to digital marketing and beyond, we leverage our expertise to deliver impactful results.
With us by your side, you can navigate the ever-evolving digital landscape with confidence, knowing that you have a team of dedicated digital experts working tirelessly to bring your vision to life.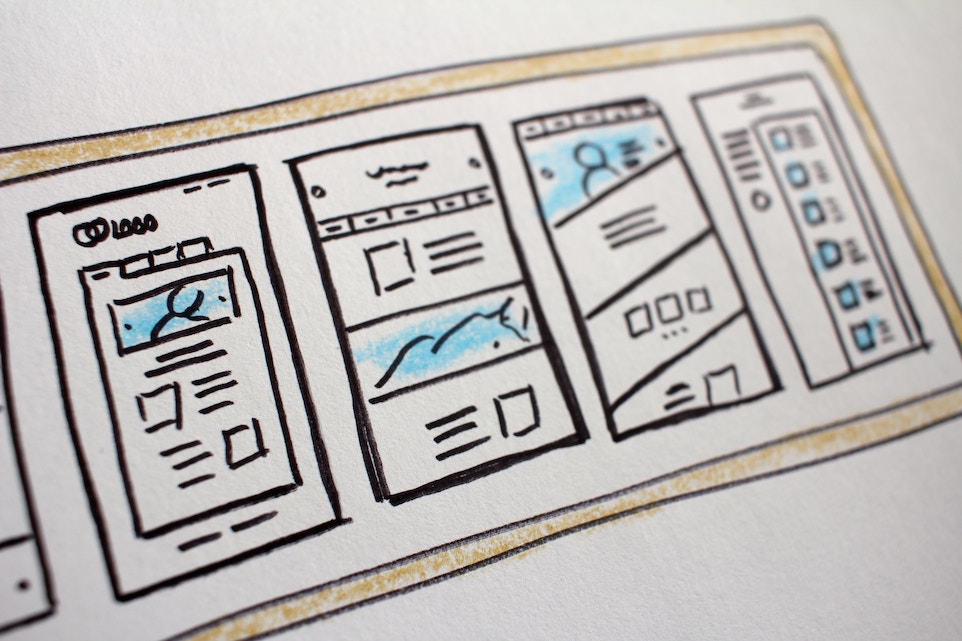 Hire perfectionists.
At mExcelle, we believe in the power of perfection. That's why we hire perfectionists. Our team consists of talented individuals who bring their passion, expertise, and dedication to every project, ensuring that no detail goes unnoticed and no challenge goes unresolved.
When you hire us, you're not just getting a team of professionals; you're gaining partners who are invested in your success. We take the time to understand your vision, your goals, and your unique requirements, and then we set out to surpass your expectations.
Our perfectionists take pride in turning your vision into reality, and we won't rest until you are delighted with the results.
Dev Lifecycle

Concept is the foundation upon which innovation is built. It is the seed of imagination that fuels creativity and propels us forward into uncharted territories. At mExcelle, we are passionate about embracing concepts and transforming them into reality.
We understand that a concept, no matter how visionary, requires careful cultivation and strategic execution to thrive. That's why we combine our expertise in [relevant industry or field] with a deep understanding of our clients' goals and objectives. Through collaborative brainstorming sessions and meticulous planning, we breathe life into concepts and shape them into practical, impactful solutions.
Our team of skilled professionals thrives on the challenge of turning abstract ideas into tangible products, services, or experiences. We leverage cutting-edge technologies, industry best practices, and innovative methodologies to refine and iterate upon concepts, ensuring that they meet and exceed expectations.
But it doesn't stop there. We recognize that concepts are meant to evolve and adapt to the ever-changing needs of the market. That's why we remain agile and flexible, continuously seeking new insights, feedback, and opportunities for improvement. We believe in a cyclical process of refining and reimagining concepts, always pushing the boundaries of what is possible.
When you choose mExcelle, you are not just partnering with a team of experts; you are joining a journey of exploration and innovation. Together, we will bring your concepts to life, unlock their full potential, and pave the way for a brighter, more successful future.
Let us be the catalyst for your ideas. Embrace the power of concept with mExcelle.

Design is the transformative language that bridges creativity and functionality. It is the art of crafting meaningful and visually captivating experiences that resonate with audiences. At mExcelle, we believe in the power of design to elevate brands, captivate audiences, and drive success.
With a keen eye for aesthetics and a deep understanding of user-centric principles, our talented design team brings concepts to life. From the initial sketches to the final polished product, we meticulously craft designs that not only look visually stunning but also deliver seamless and intuitive user experiences.
We believe that design is more than just aesthetics; it is a strategic tool that enhances brand identity and communicates core values. Our designers collaborate closely with clients, immersing themselves in their brand essence, target audience, and objectives. Through this collaborative process, we ensure that our designs align seamlessly with your brand, capturing its unique personality and forging a lasting impression.
Whether it's web design, mobile apps, branding, or user interfaces, our designs are meticulously tailored to meet the specific needs of each project. We pay attention to every detail, from typography and color palettes to layout and interactions, to create cohesive and impactful designs.
But our dedication to design doesn't end there. We believe in the power of continuous improvement and staying ahead of design trends and technologies. We push boundaries, experiment with new ideas, and constantly refine our skills to deliver designs that are both timeless and innovative.
c
Join us on a visual journey where design meets functionality, and where creativity and strategy converge. Let mExcelle be your partner in unlocking the full potential of design and creating experiences that leave a lasting impact.

Development is the art of transforming ideas into tangible solutions that drive real-world impact. At mExcelle, we are passionate about revolutionizing industries and empowering businesses through our expertise in [relevant development field or technology]. From web and mobile applications to software systems, our experienced team delivers high-quality, scalable solutions that meet client expectations. We take a holistic approach, working closely with clients to analyze requirements, provide strategic guidance, and ensure our solutions align with their goals.
Our team stays at the forefront of technological advancements, constantly exploring new possibilities. With a focus on usability, performance, and security, we create reliable and future-proof solutions. We value strong partnerships with our clients, fostering open dialogue and transparent processes. Through regular updates and collaborative problem-solving, we ensure a shared development journey.
Join mExcelle on this exciting journey of development, where we turn complex ideas into practical solutions that make a difference in the digital landscape. Let us help you unlock your full potential through our innovative and scalable development expertise.

Deployment is the crucial stage where ideas and solutions come to life, reaching their intended audience and making a meaningful impact. At mExcelle, we specialize in seamless and efficient deployment, ensuring that your projects are successfully launched and operational. With our expertise in [relevant deployment field or technology], we guide you through the process, from testing and configuration to implementation and support.
experienced team understands the intricacies involved in deploying complex solutions. We meticulously plan and execute deployment strategies that minimize downtime and maximize efficiency. Whether it's deploying web applications, software systems, or cloud infrastructure, we ensure a smooth transition from development to production, taking into account scalability, security, and performance.
We believe that deployment is not just about launching a solution; it's about providing ongoing support and maintenance. Our team remains by your side, offering post-deployment support, monitoring, and updates to keep your solutions running smoothly. We value strong partnerships with our clients, fostering open communication and responsiveness to address any challenges or updates that arise.
Partner with mExcelle for seamless and reliable deployment that brings your ideas to life. Let us take care of the technical intricacies, ensuring a successful launch and empowering your business to thrive in the digital landscape. Trust us to handle your deployment needs with expertise, efficiency, and dedication to your success.

Project Planning
Project planning sets the roadmap for success, ensuring that goals are clear, resources are allocated effectively, and timelines are met.
Product Design
Product design is the art of creating innovative and user-centered solutions that seamlessly blend form and function.

After Sales Service
Our commitment to exceptional after-sales service ensures that our customers receive ongoing support and assistance even after their purchase, guaranteeing their satisfaction and fostering long-term relationships.

Maintenance Contract
Our maintenance contract ensures peace of mind by providing comprehensive support and regular upkeep to keep your systems running smoothly and efficiently.
OUR MOTTO
NO COMPROMISE
We really love what we do & our work on every project truly reflects that.